In this episode Terence and Philip tackle the business side of the Biz: where we're at, what being in business means and how to price yourself appropriately.
During the show Terry mentioned some online resources for calculating hourly rate, etc.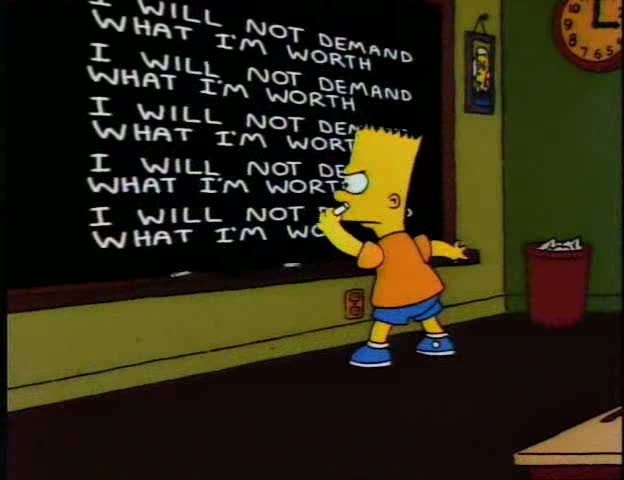 Many thanks to Isai Espinoza for editing the show again and making us sound smart.
Podcast: Play in new window | Download (Duration: 29:14 — 8.4MB)
Subscribe: RSS